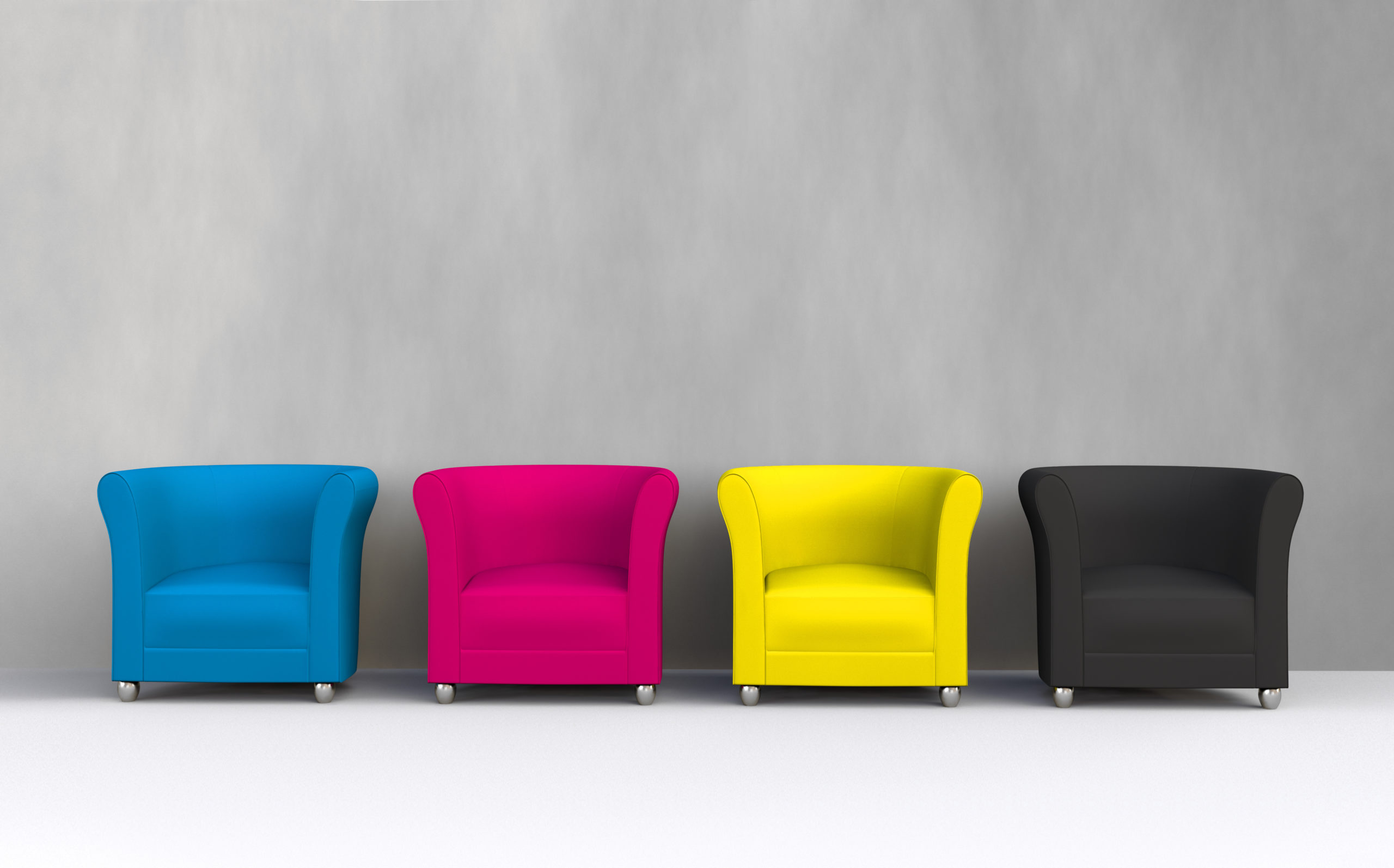 Graphic Arts Printers
Printeos is one of the leading manufacturers of labels and envelopes in Europe. With sites in Spain, France, Portugal, Poland, Czech Republic and UK.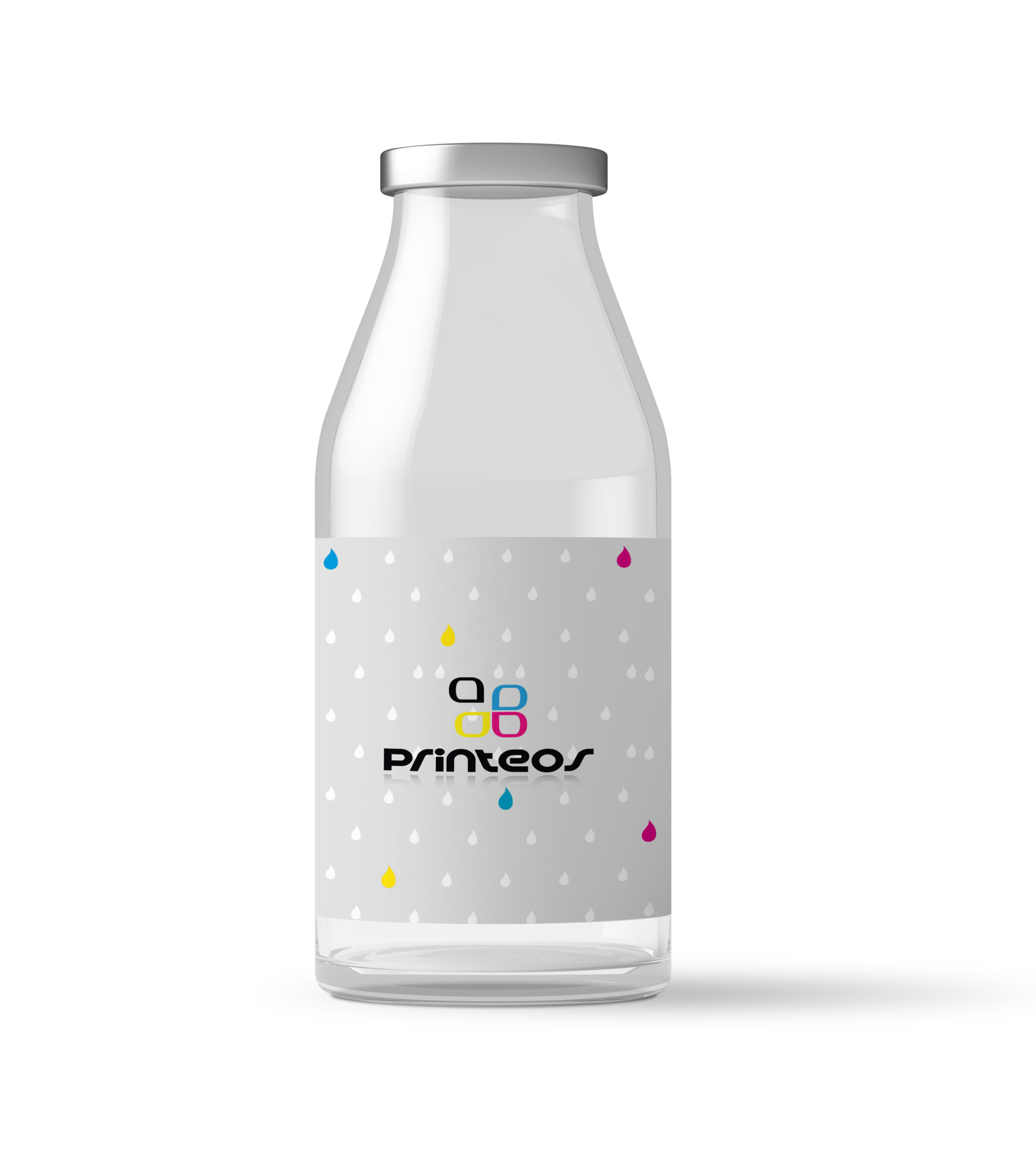 Markets:
Food.
Wines & Spirits and Olive oil.
Cosmetics.
Pharmaceutical.
Traceability.
Our products:
Reprint labels.
Booklets.
Labels for large retailers .
Gourmet and luxury labels.
Marketing labels.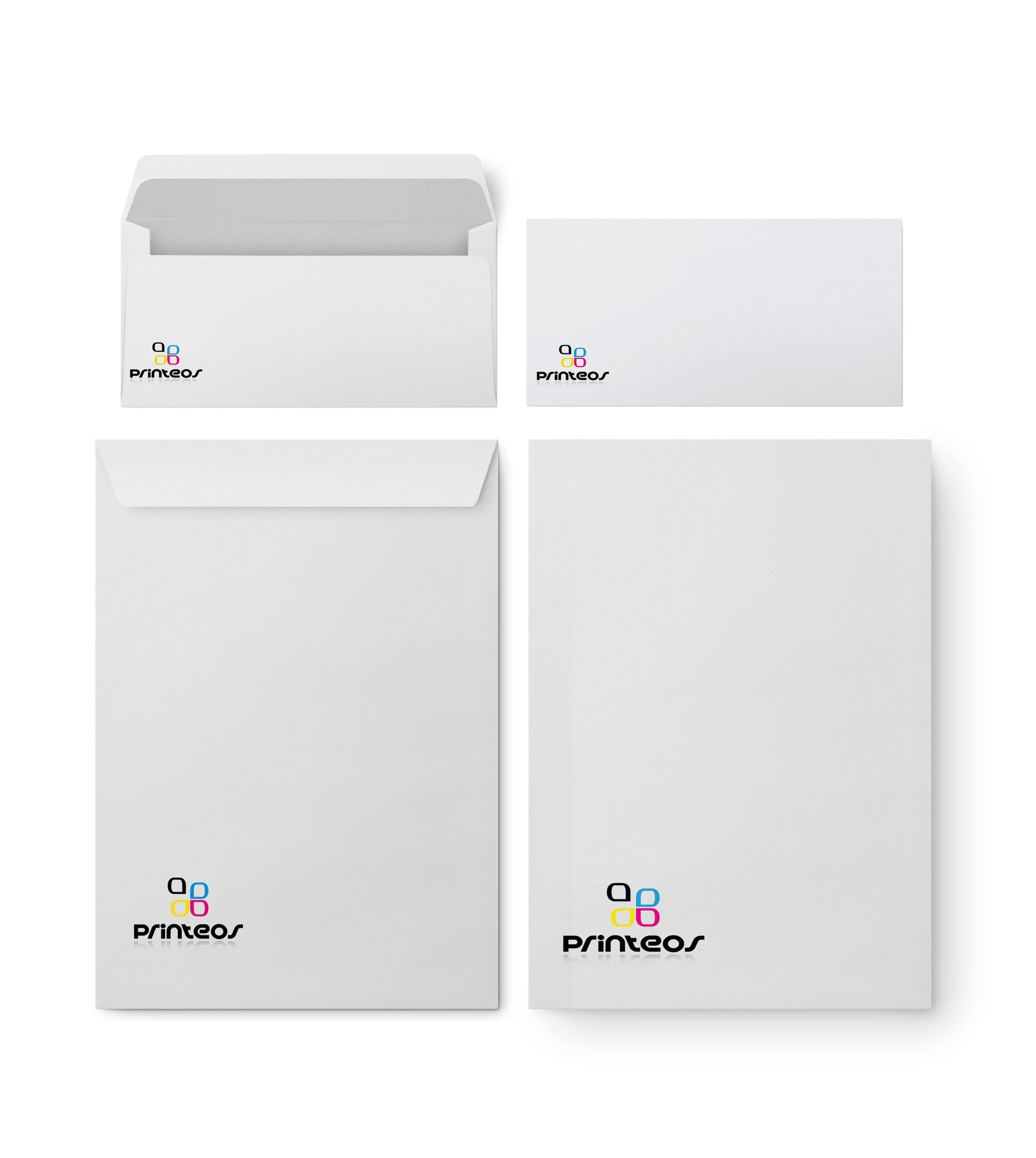 Envelopes:
1) Office or industrial insulating machines.
2) Invoices, statements and other documents.
3) Direct marketing and mail order.
4) Small and medium consumer.
5) Mailing of magazines and catalogues.
6) Reinforced and special protection envelopes.
7) Cardboard envelopes and pouches.
8) Letters.
Sectores de actividad:
Agroalimentario
Vino y aceite
Cosmética
Farmacéutico
Trazabilidad
Tipos de etiquetas:
Para reimpresión            
Desplegables
Estándar
Gourmet y de alta calidad                          
Promocionales
Sobres y bolsas para todos los usos y sectores: Te ofrecemos una gran variedad de formatos o fabricamos a medida el que necesitas.
1) Tu ensobradora de sobremesa o industrial
2) Facturas extractos y otros documentos
3) Marketing directo y venta por correo
4) Pequeño y mediano consumidor
5) Envío de revistas y catálogos
6) Sobres reforzados y de protección especial
7) Sobres y bolsas de cartón
8) Contenidos especiales
9) Cartas
Paper and our environmental engagement
Since 80% of buyers of printed materials agree that the environment plays a large role in their purchasing decision, knowing the real impact on the environment is essential.
Our commitment to quality
Quality is one of the main areas for progress in the activity of our organization. Printeos recognise the hard work and the effort of every employee, and their engagement to continue growing.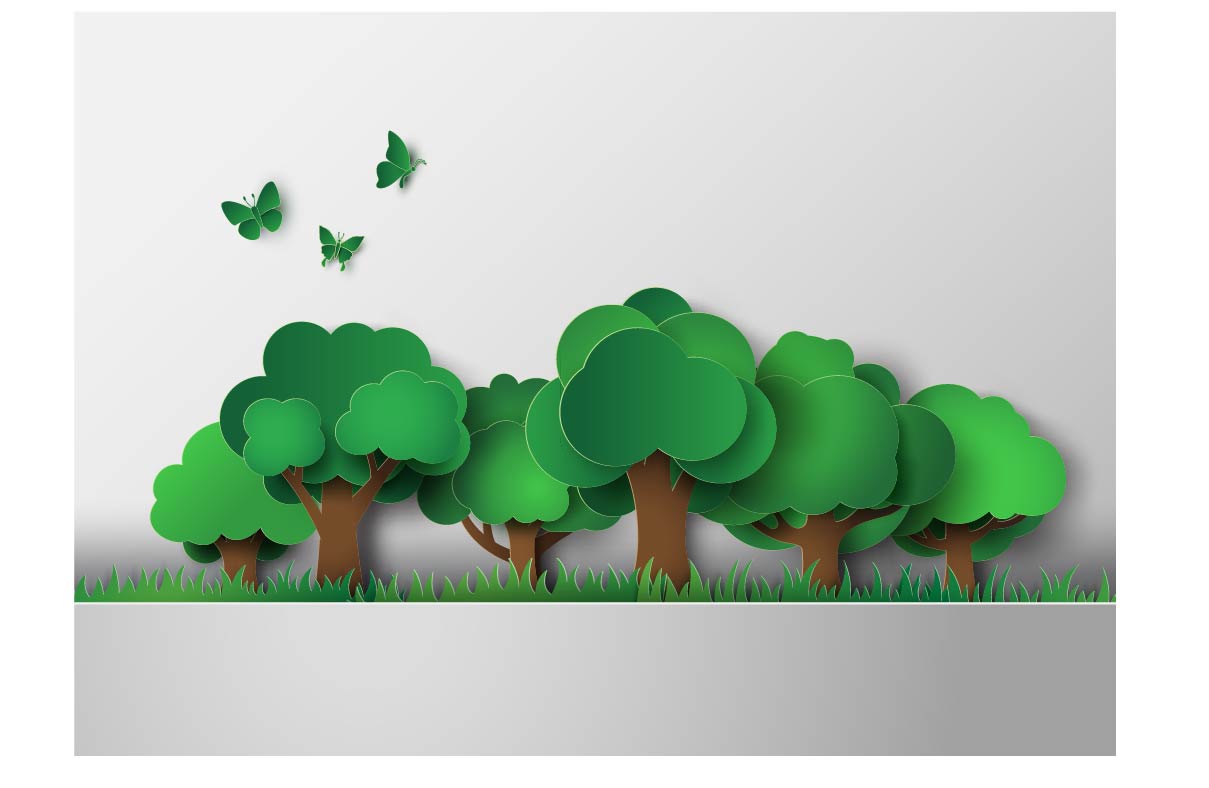 El Papel y el Medio Ambiente
Ya que un 80% de los compradores de material impreso admite que el medioambiente juega un papel importante en su decisión de compra, es vital conocer la verdad sobre el impacto ambiental causado.
Nuestro compromiso con la calidad
La calidad es uno de los ejes de progreso principales de la actividad de nuestra organización. Fruto del trabajo y esfuerzo de todo el personal de la organización, es la herramienta fundamental para la mejora continua.